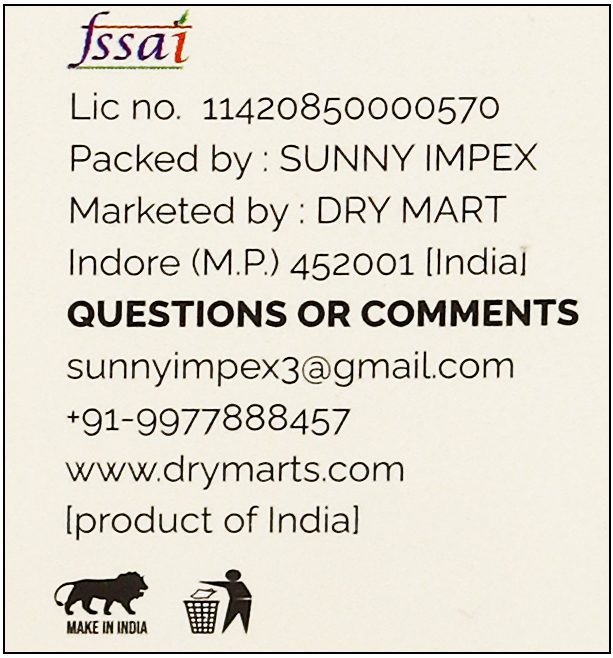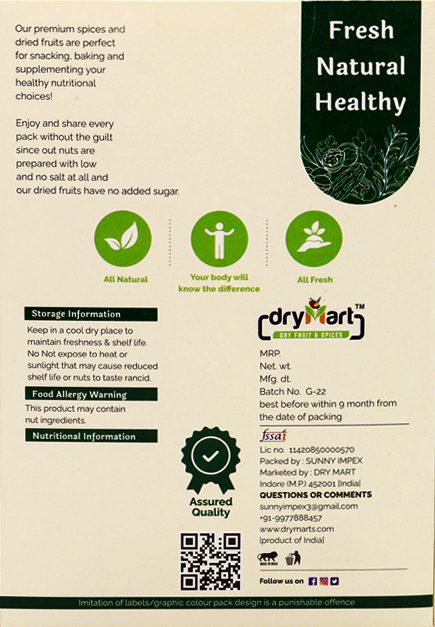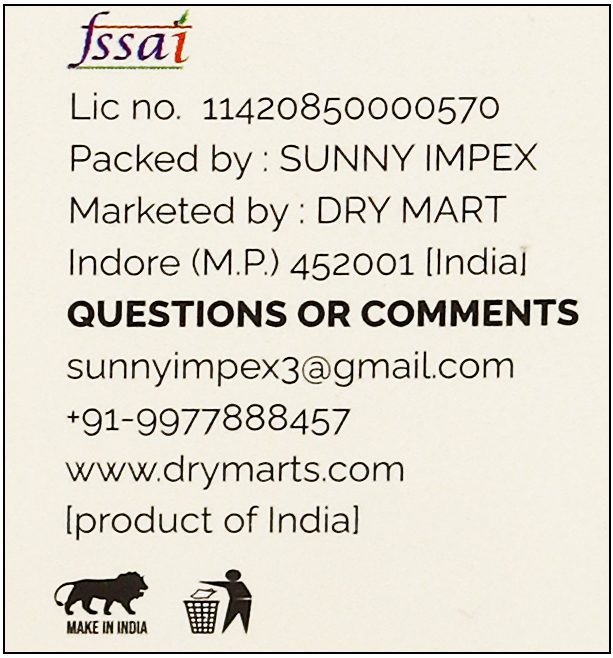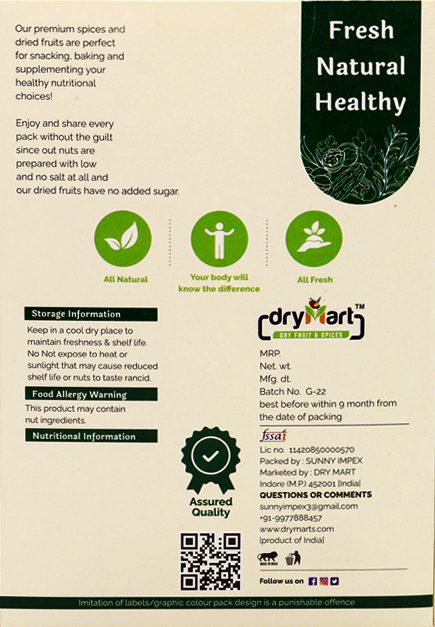 Pumpkin seeds
From $6.46
Crunchy pumpkin seeds are a must-have in your kitchen. These are edible seeds that can add to salads, food and nut mixes. Add these to your daily diet and see the magic of pumpkin seeds.
Why Pumpkin seeds
Full of iron and vitamin E, our pumpkin seeds will transform your sleepless nights into deep sleep nights.

Incorporate some pumpkin seeds in your salads and snacks, or make them into energy bars to satiate your sweet tooth.

Our cholesterol-free pumpkin seeds will help you eat guilt-free.

These can be best consumed when roasted.
These are rich in calcium, fiber, protein, zinc and phosphorus.
These are good for bone formation and gives higher bone density.
They help in improving blood sugar level, improves digestion and helps in maintaining moderate weight.
These seeds are considered " Powerhouse of nutrition" and are of great benefits for your health.
Add them to your kids daily diet and help them build a strong and healthy body.
---
---
SKU:

Pumpkin seeds-A

Categories:

Share: