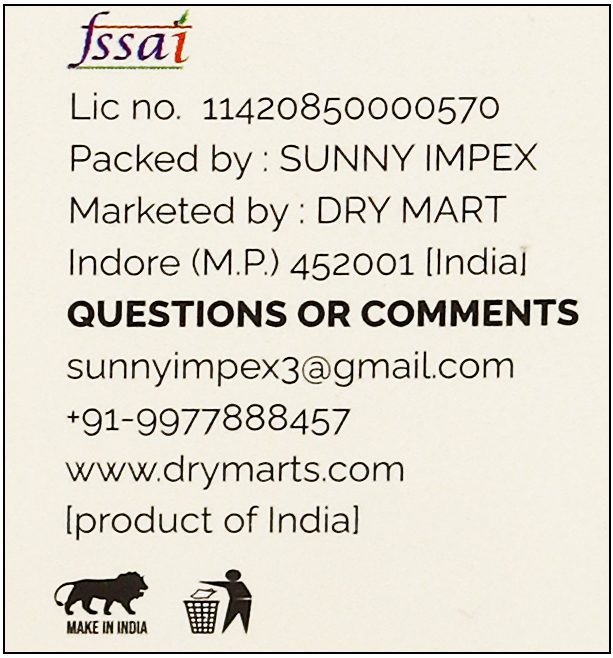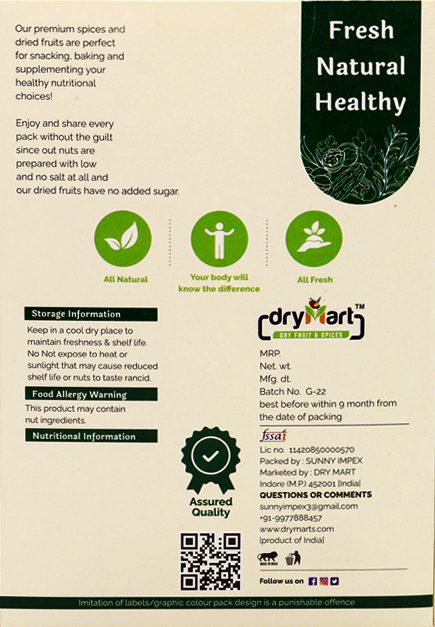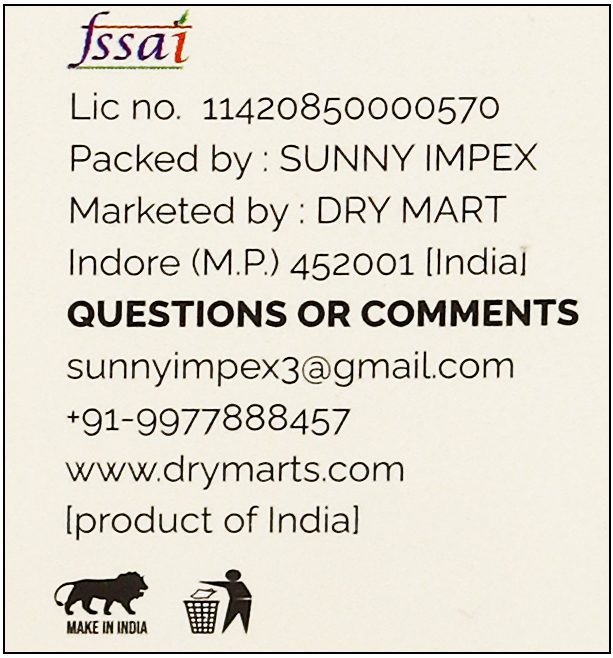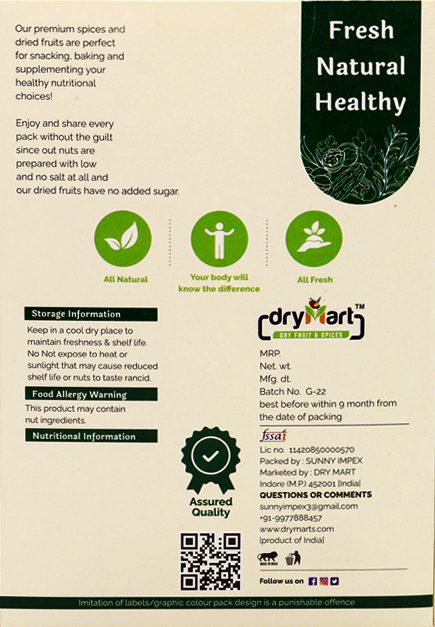 RAW FLAX seeds
From $3.29
Flaxseeds are your one-stop solution to constipation, hair fall, weight reduction and immunity-boosting. Organically grown and packaged, our raw flax seeds will make healthy eating easy for you!
Inculcate the goodness of fibre in your diet with our shiny and crunchy flax seeds. Use these as substitutes for eggs in your muffins or cakes, or use them in your smoothies. 
BENEFITS OF FLAXSEEDS
 For approximately 6,000 years Flaxseeds have been eaten as food.
They are the #1 source of lignans for humans. Lignans, unique fibre-related polyphenols, provide antioxidant benefits for anti-aging, hormone balance and cellular wellness.
According to the journal of Nutrition and Metabolism, flax seeds can help reduce cholesterol naturally. The numerous health benefits of flax seeds have been repeatedly proven.
Flax is high in healthy fats and fibre which can help you feel fuller for longer, which could lead to weight loss.
Flax also contains a lot of soluble and insoluble fiber, which can help improve your digestive health. We also have salted and roasted Flax seeds.
---
---
SKU:

FLAX seeds-A

Categories:

Share: