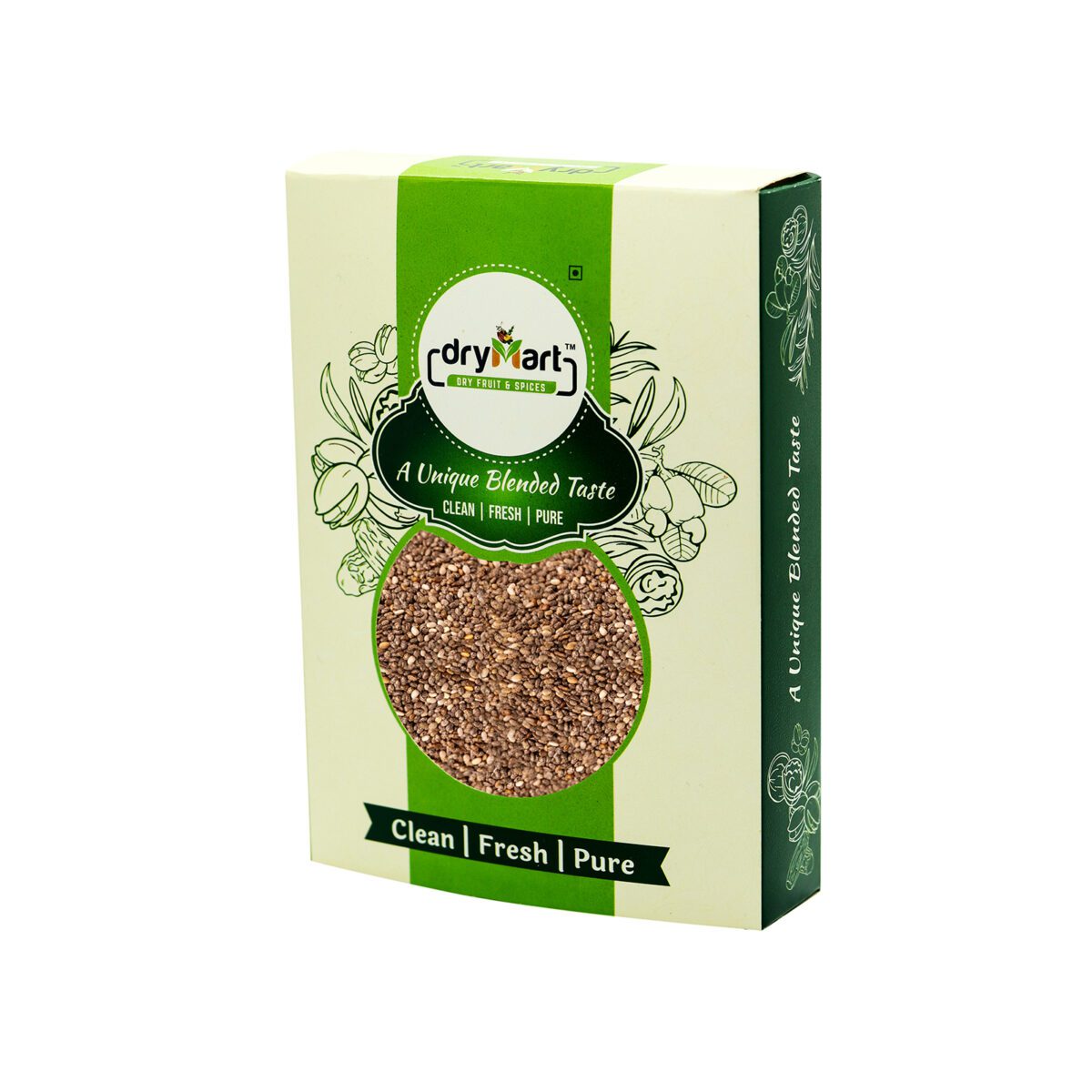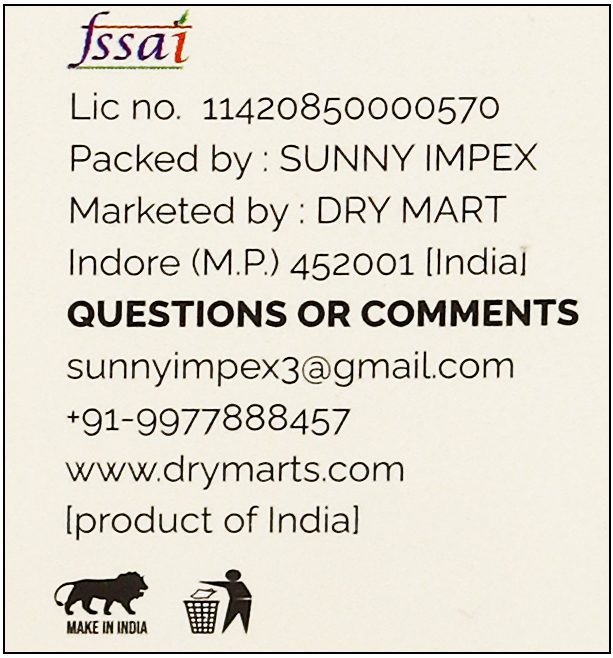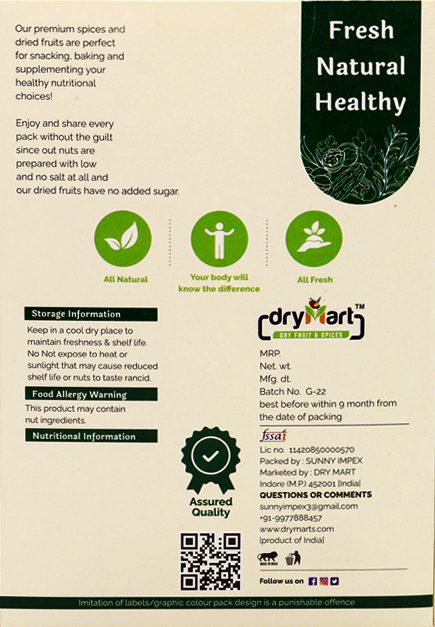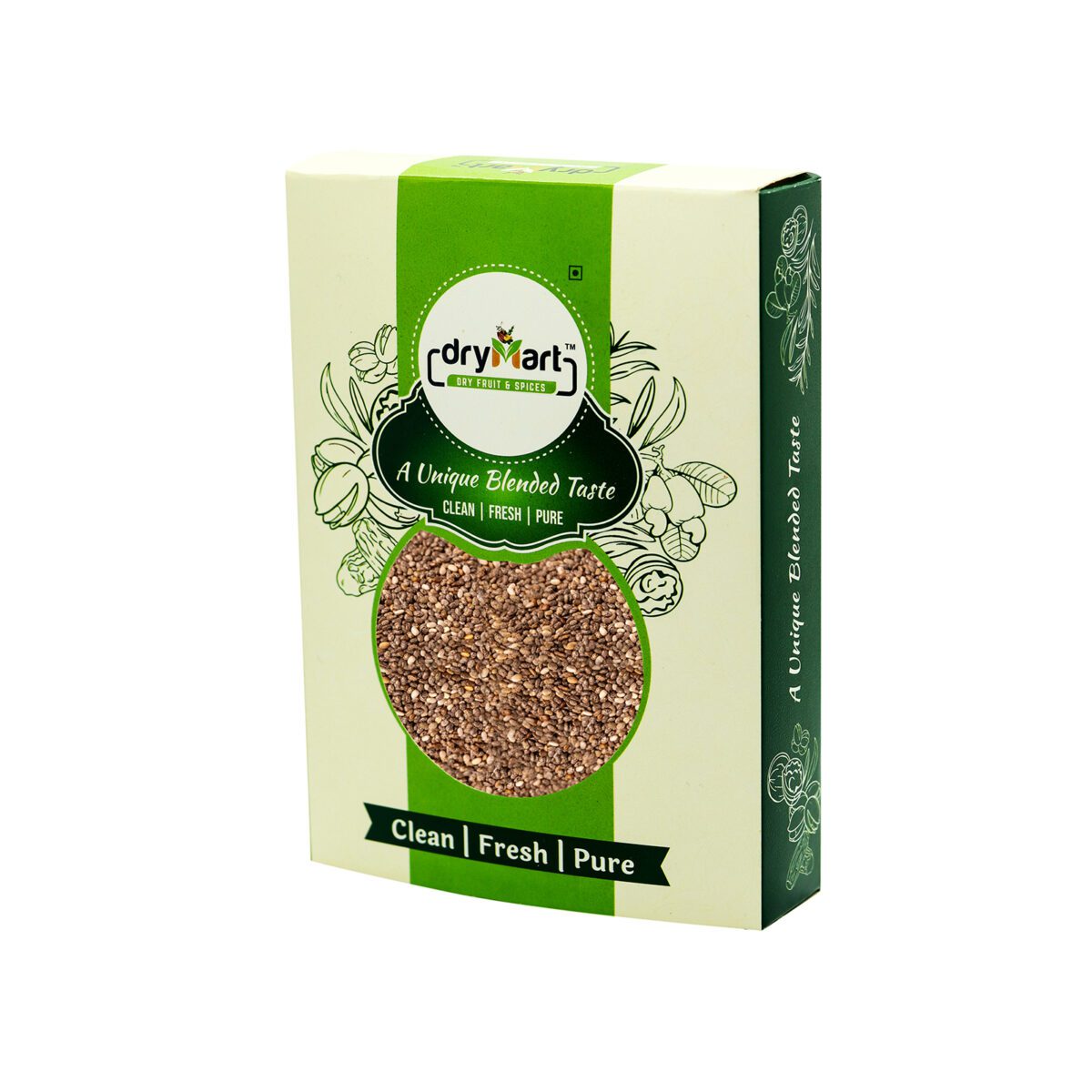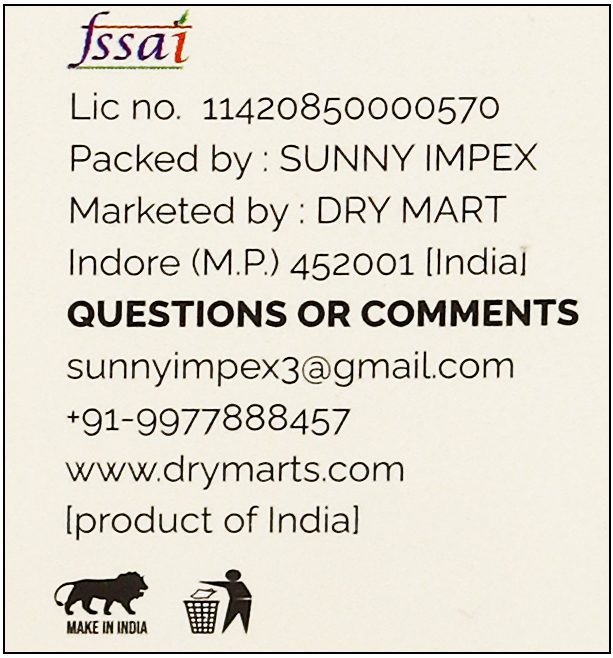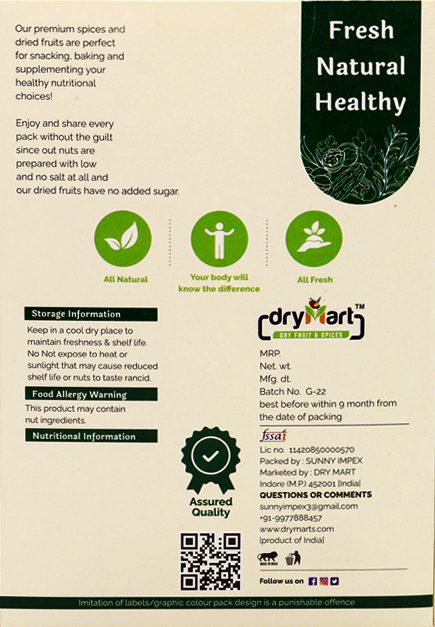 Chia seeds
From $4.93
Incorporate the nutritious chia seed in your diet to experience gradual yet long-lasting health benefits. Fibrous and full of antioxidants, chia seeds are great for the skin and help you manage weight. Chia seed also manage your blood sugar after you eat a carb-heavy meal. Lastly, they are the perfect fancy topping for your bowl of oatmeal, yoghurt, granola, or detox drinks
 Chia seeds from Dry mart are full of nutrients and health benefits. It is 100% pure, without any preservatives or chemicals and the best selection. These are subtle, nutty-flavoured seeds. You can eat it raw or add it to smoothies, porridge, and pudding. You can sprinkle them on top cereals, yogurts, vegetables, or rice dishes.
BENEFITS OF CHIA
1. It's loaded with nutrients and health benefits.
2. It's a healthy snack and a delicious meal option.
3. It is rich in high-quality protein and many essential minerals and antioxidants.
4. It is 100% natural, and high quality.
Add chia seeds to your daily diet to get rthe maximum benefits from these.  Buy the best quality of dry fruits and nuts from your favorite Dry Mart and enjoy the benefits of them. Dry mart is also available on Amazon, Meesho and instagram as well.
---
---
SKU:

Chia seeds-A

Categories:

Share: